Brazil is the largest country in South America and the fifth largest nation in the world. It forms an enormous triangle on the eastern side of the continent with a 4,500-mile (7,400-kilometer) coastline along the Atlantic Ocean. It has borders with every South American country except Chile and Ecuador.
The Brazilian landscape is very varied. It is most well known for its dense forests, including the Amazon, the world's largest jungle, in the north. But there are also dry grasslands (called pampas), rugged hills, pine forests, sprawling wetlands, immense plateaus, and a long coastal plain.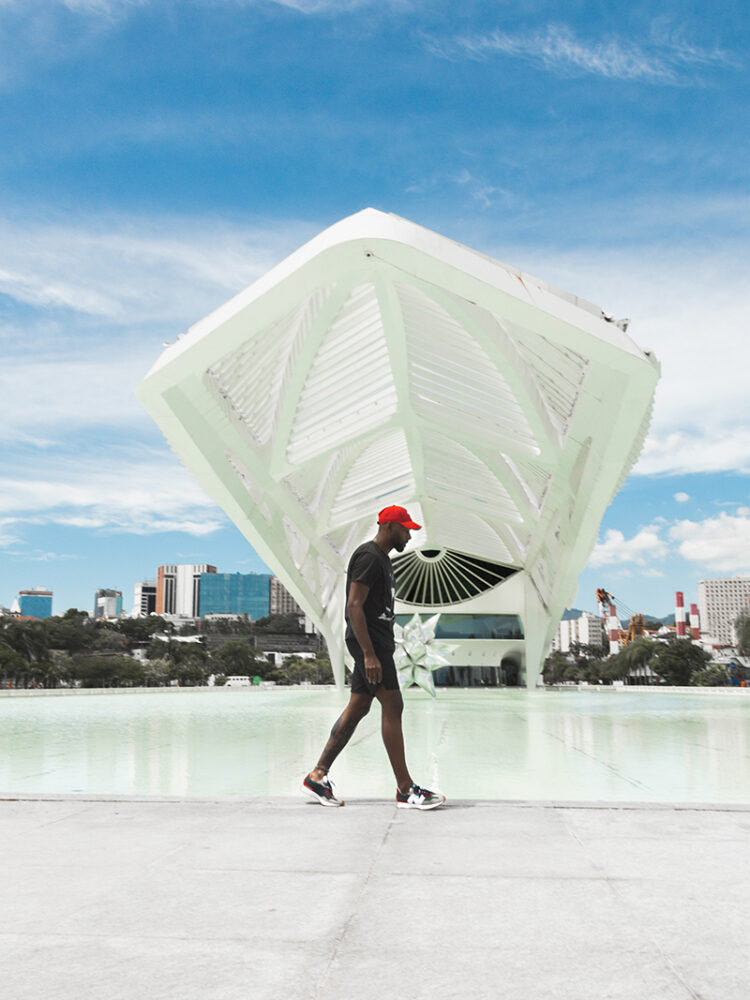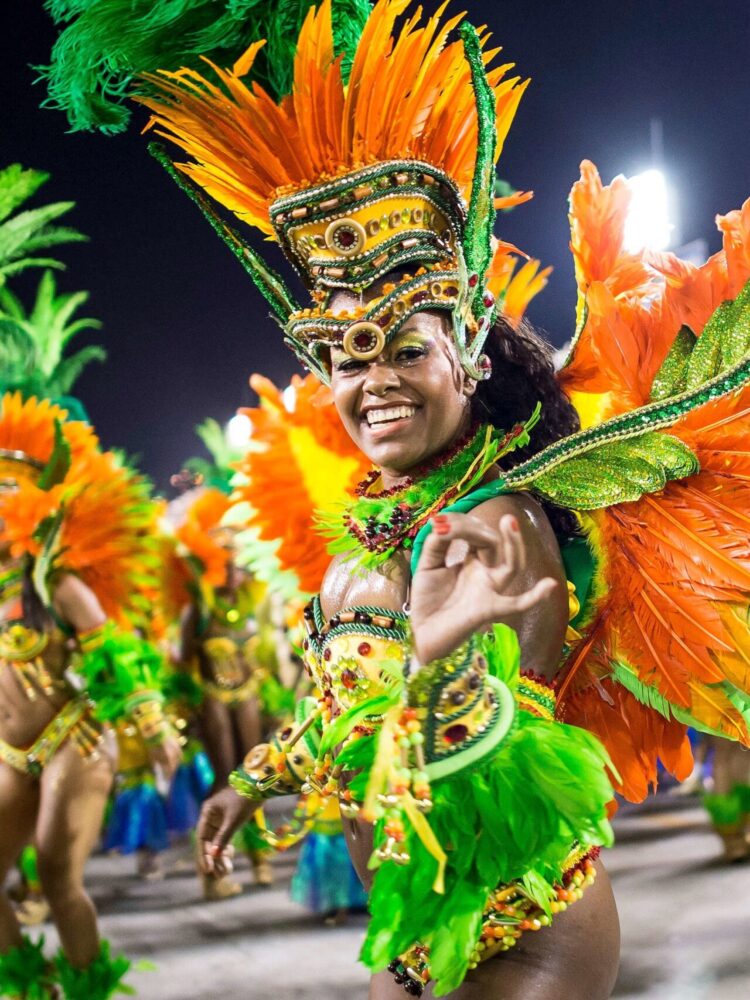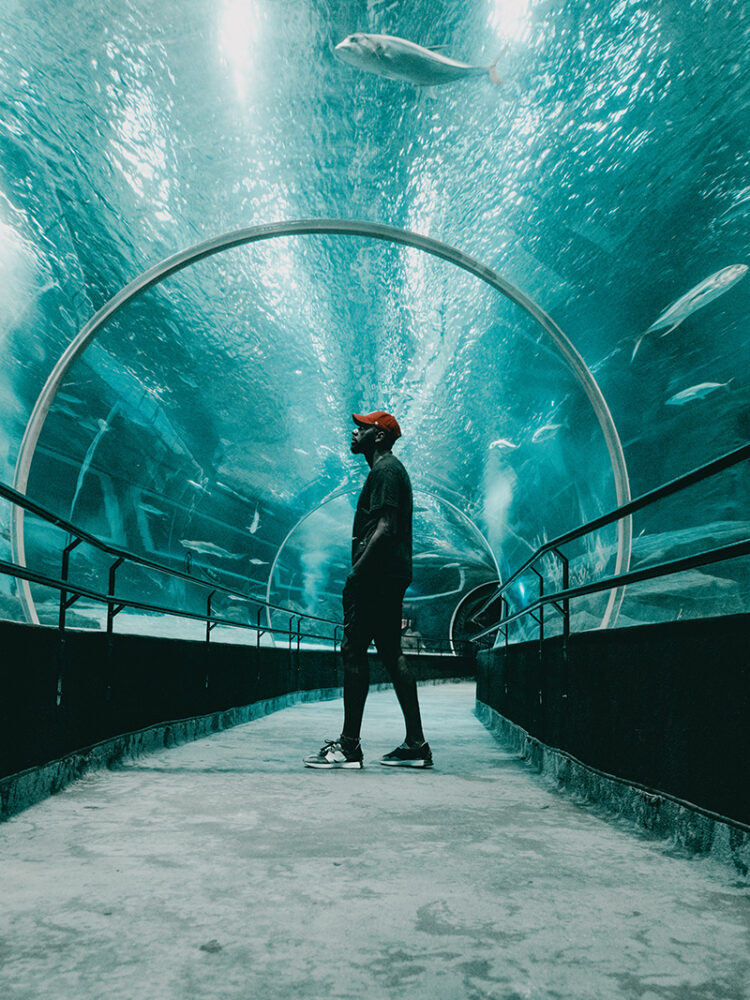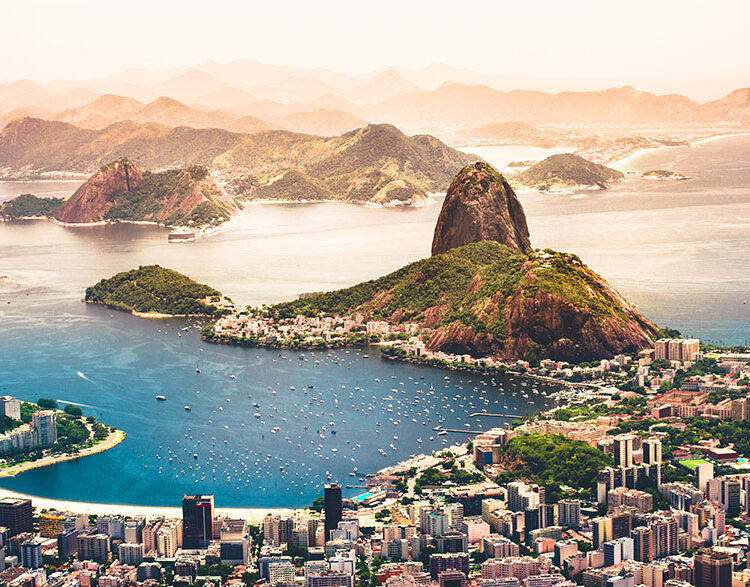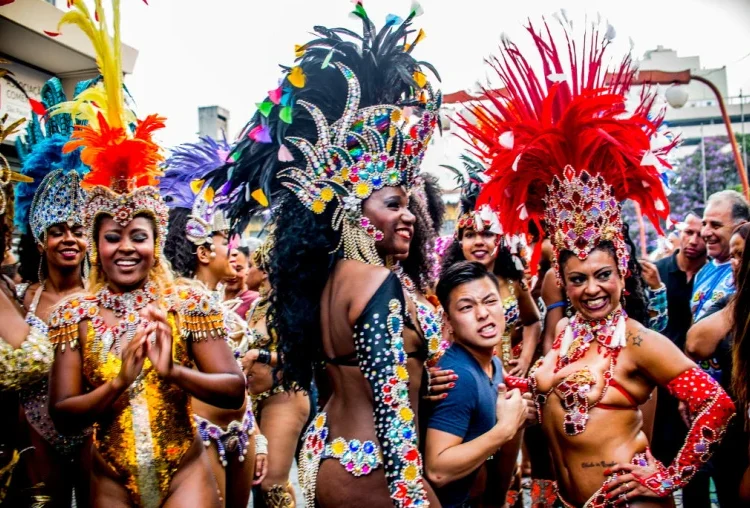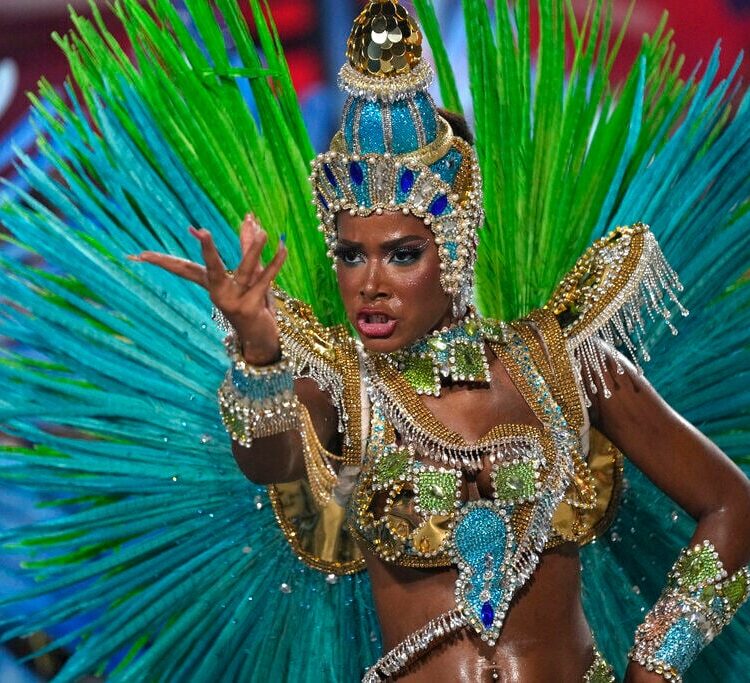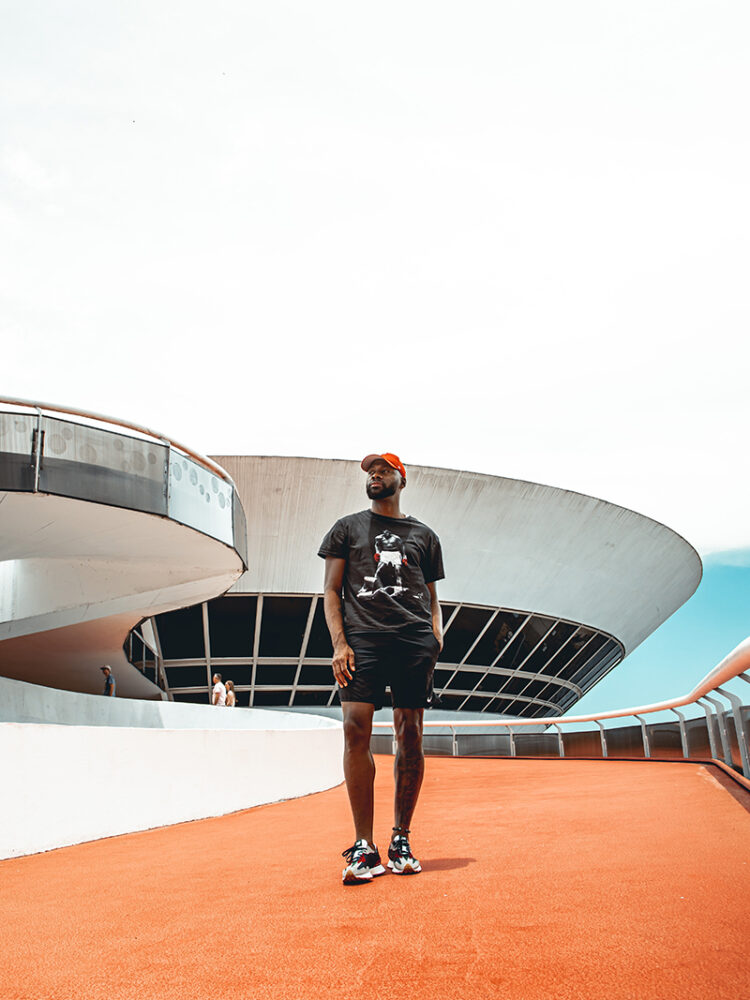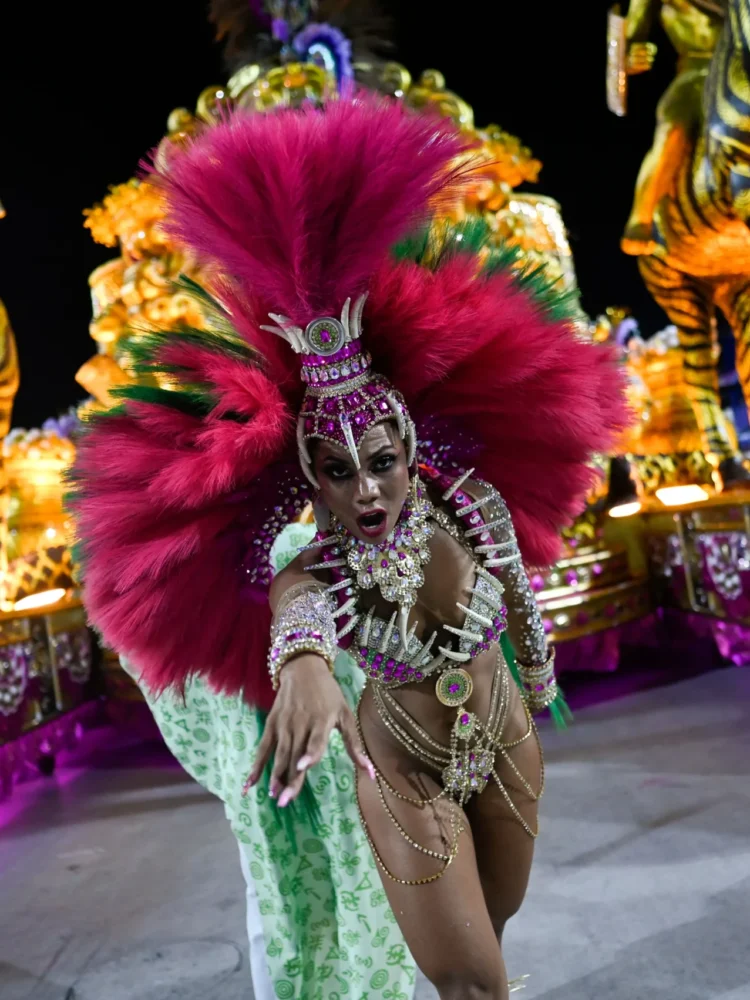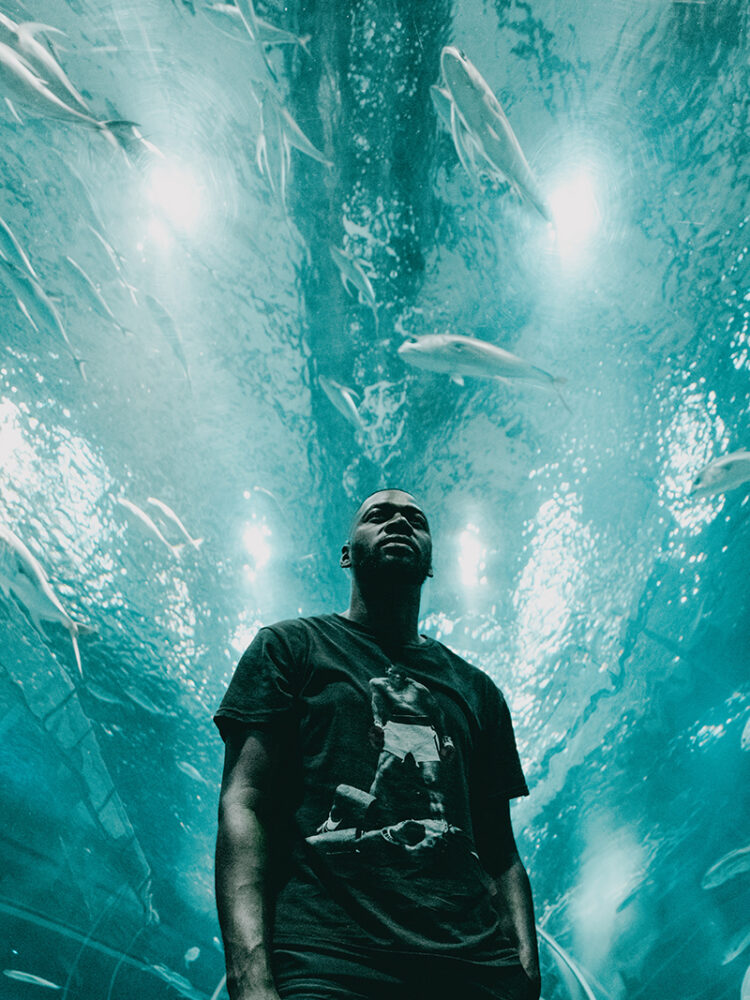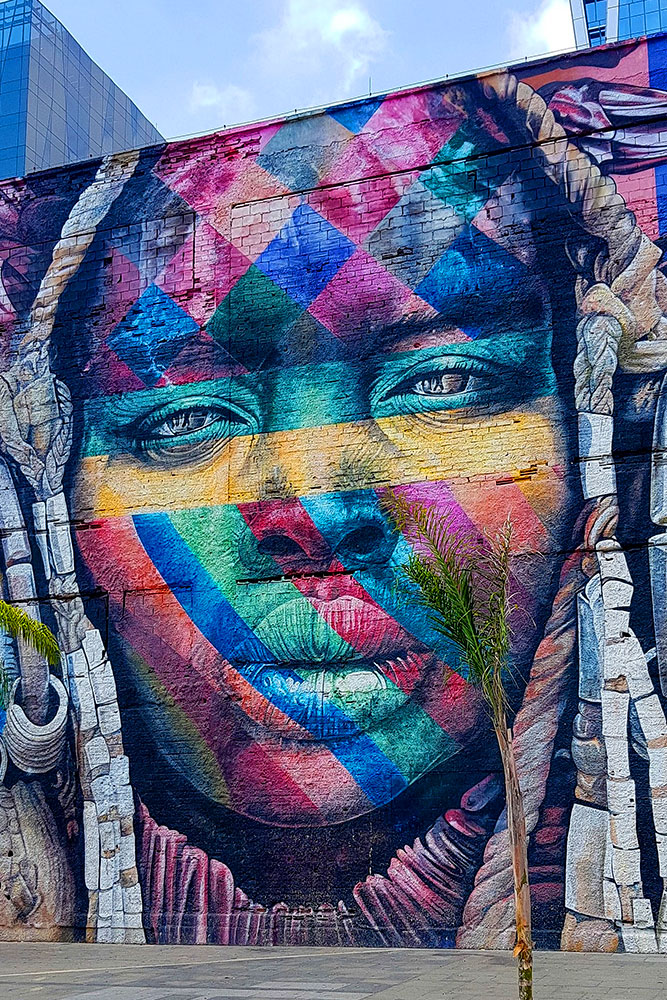 Visa in not needed for US citizens.