Egypt, a country linking northeast Africa with the Middle East, dates to the time of the pharaohs. Millennia-old monuments sit along the fertile Nile River Valley, including Giza's colossal Pyramids and Great Sphinx as well as Luxor's hieroglyph-lined Karnak Temple and Valley of the Kings tombs. The capital, Cairo, is home to Ottoman landmarks like Muhammad Ali Mosque and the Egyptian Museum, a trove of antiquities.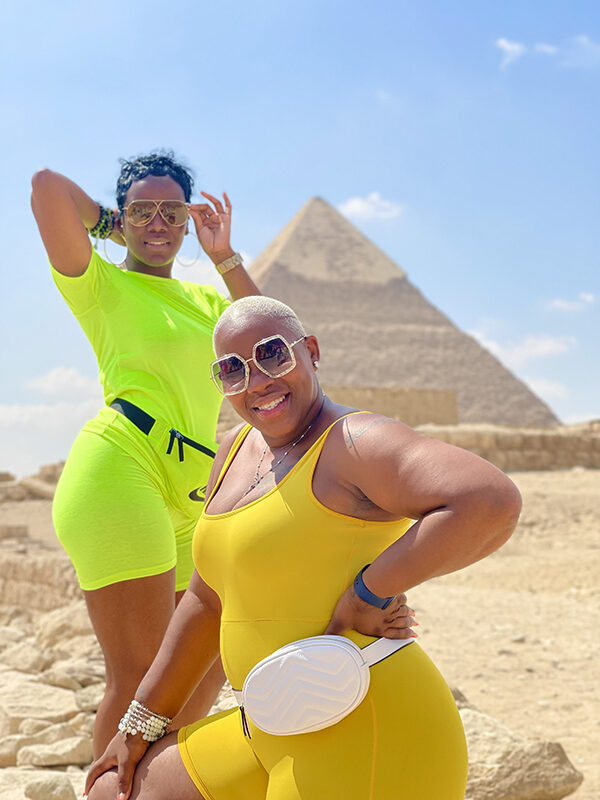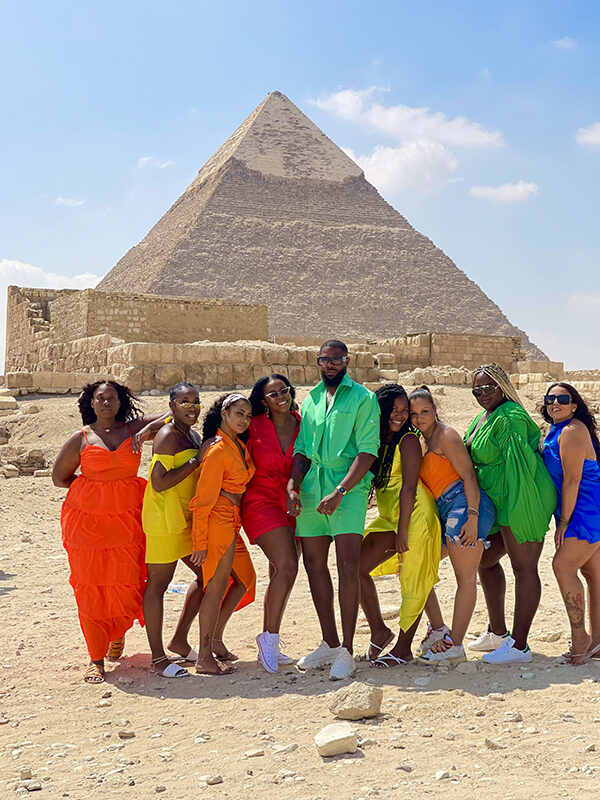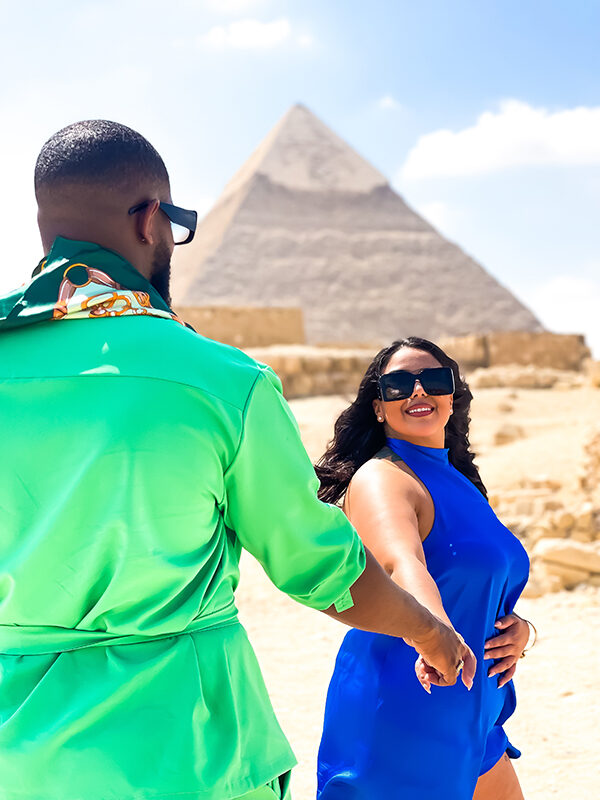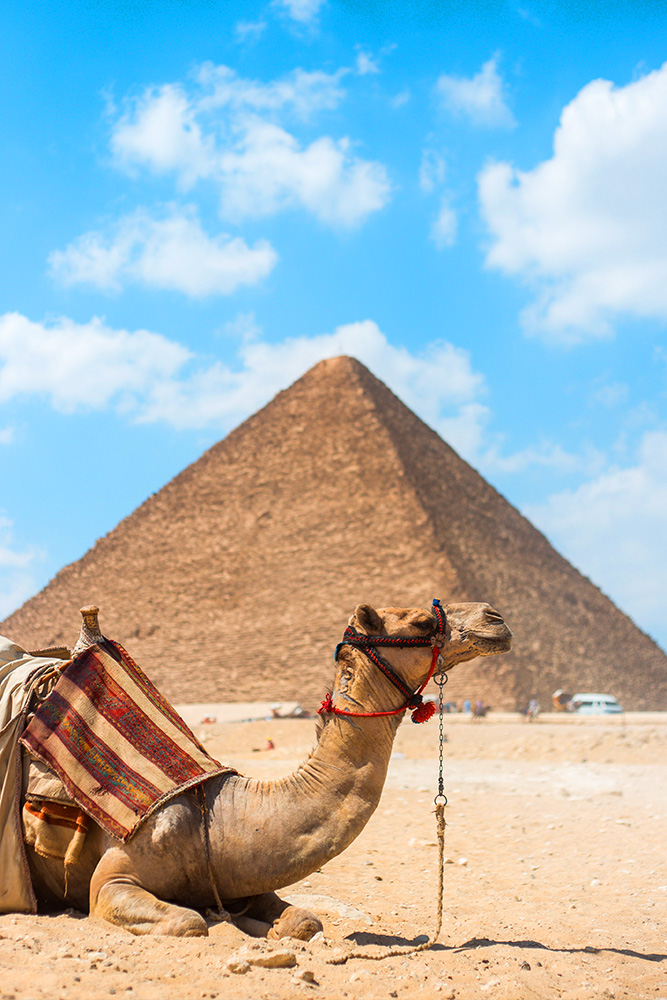 Visa Requirements
Travelers can purchase a three-month tourist visa upon arrival or e-Visa online
Visa required - Upon arrival
Turkey, officially the Republic of Turkey, is a transcontinental country located mainly on the Anatolian Peninsula in Western Asia, with a small portion on the Balkan Peninsula in Southeast Europe.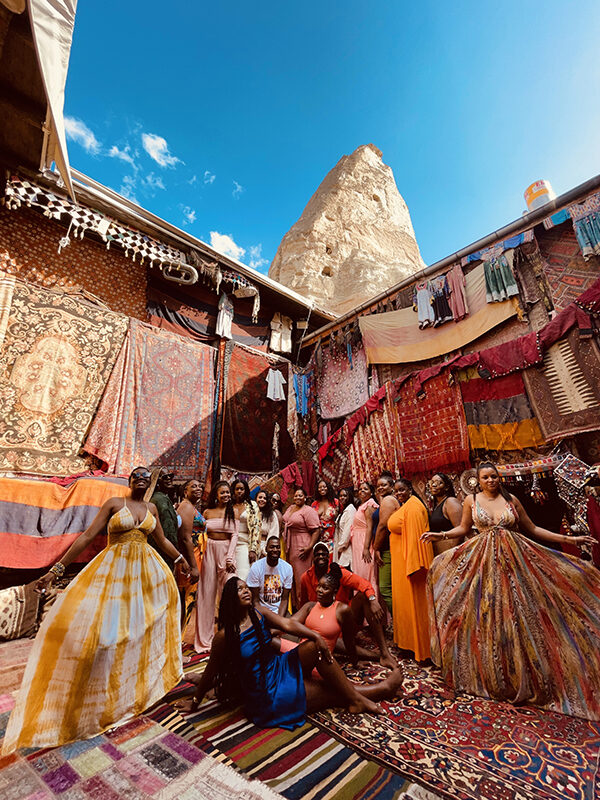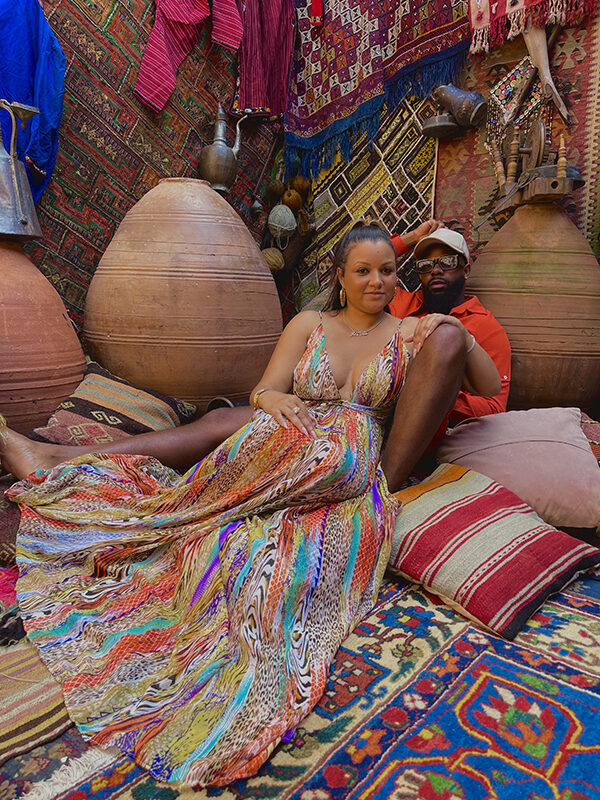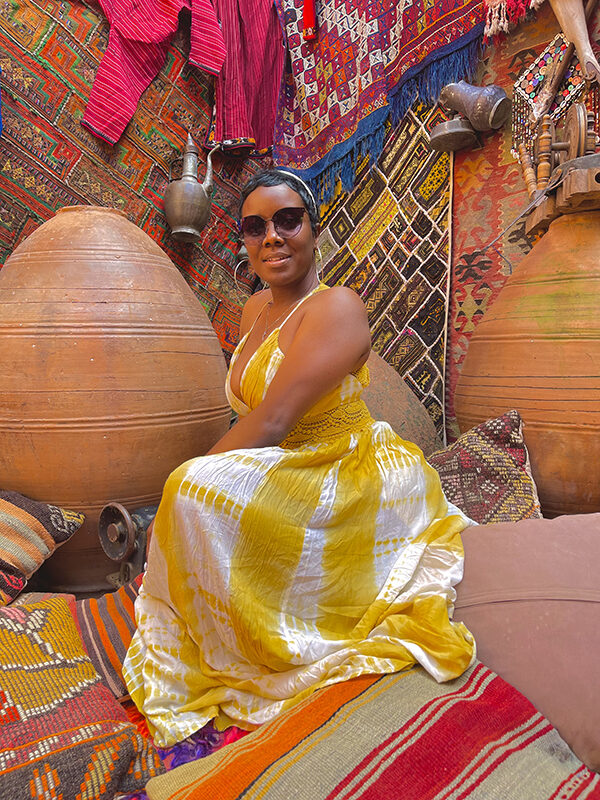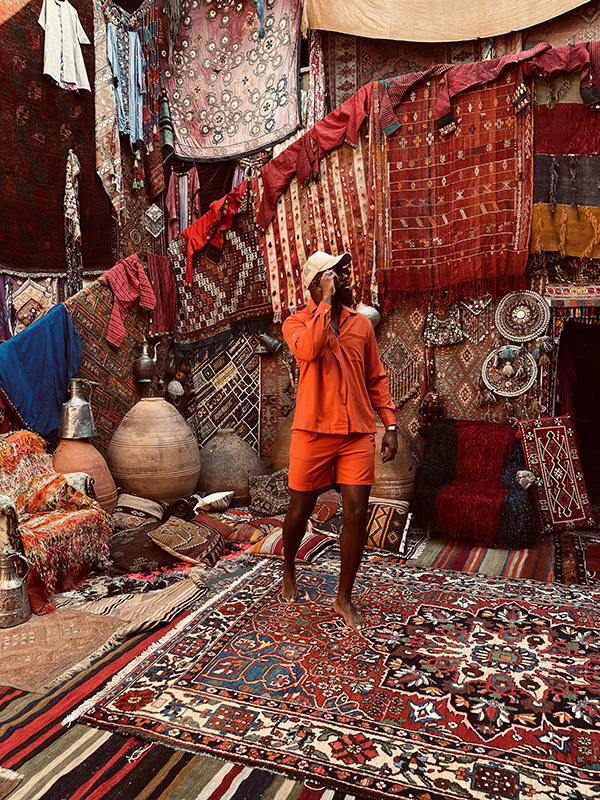 Visa required - Attained at ports of entry