South Africa is a country on the southernmost tip of the African continent, marked by several distinct ecosystems. Inland safari destination Kruger National Park is populated by big game. The Western Cape offers beaches, lush winelands around Stellenbosch and Paarl, craggy cliffs at the Cape of Good Hope, forest and lagoons along the Garden Route, and the city of Cape Town, beneath flat-topped Table Mountain.
South Africa is a country like no other. It is the ideal destination for those seeking a unique sensory/spiritual reawakening, a place that leaves its visitors feeling inspired, enriched and rejuvenated.
South Africa gives travellers the opportunity to reconnect with real life
South Africa offers a diversity of options to suit every traveller that will excite and revive you, that will suit your pocket, that will answer your every need and desire.
South Africa is a welcoming, friendly and fun destination, with people known for warmth, hospitality and authenticity.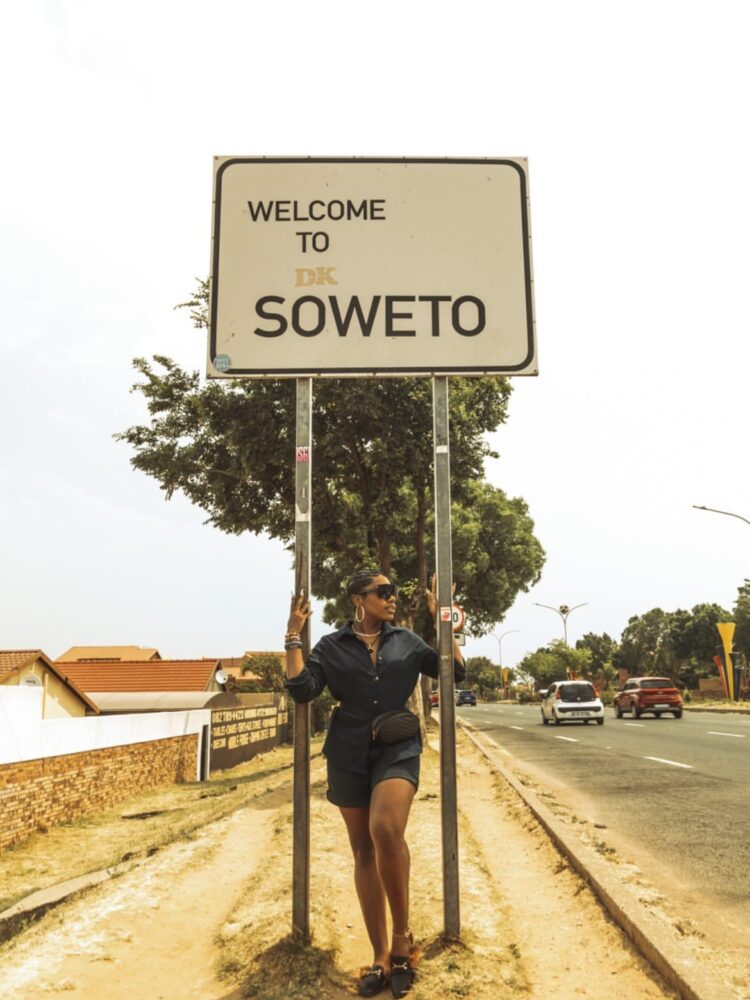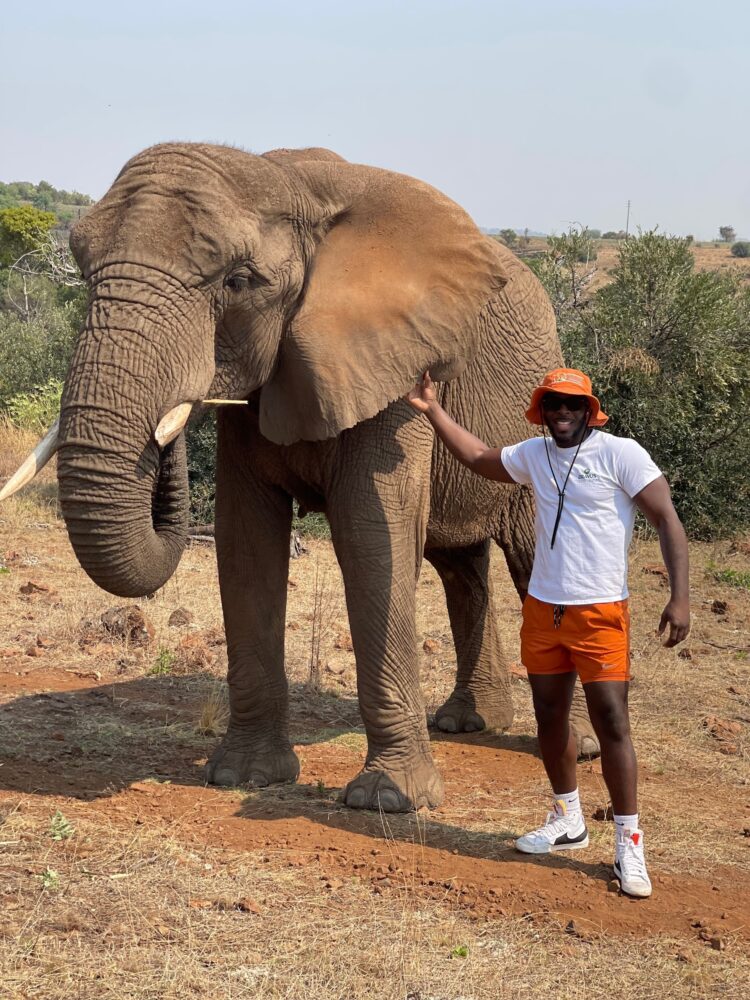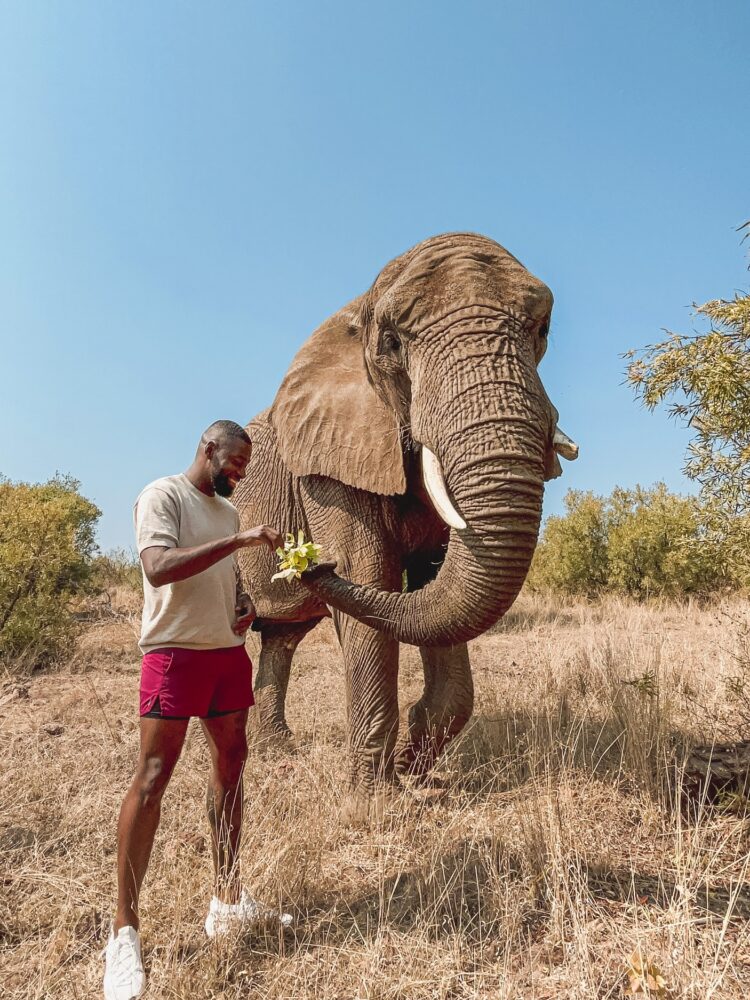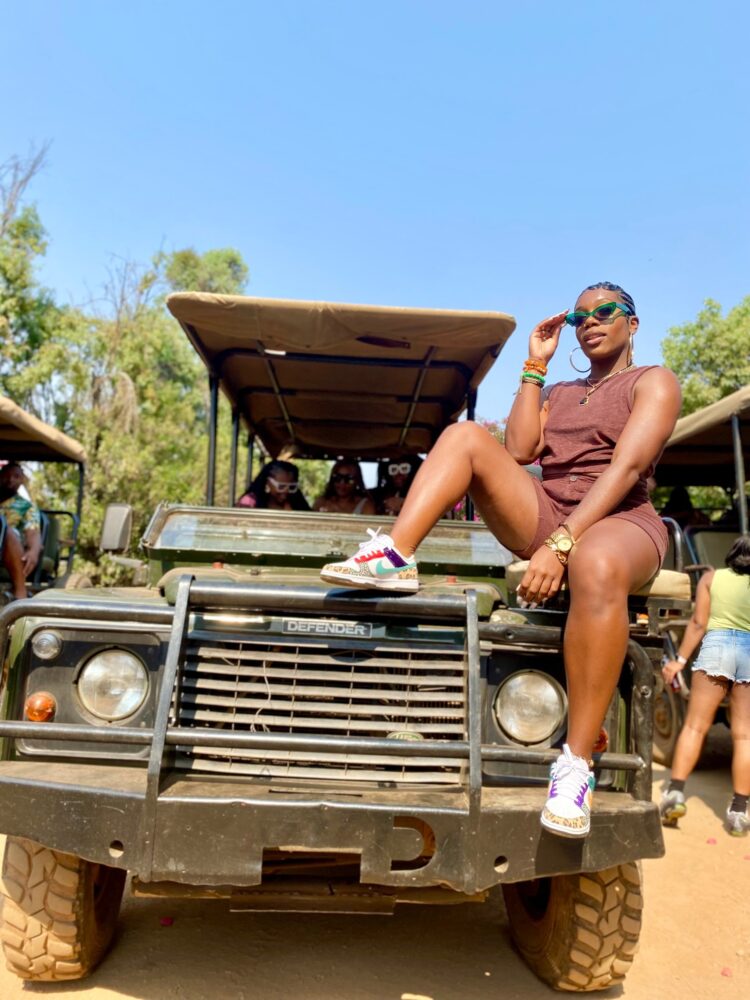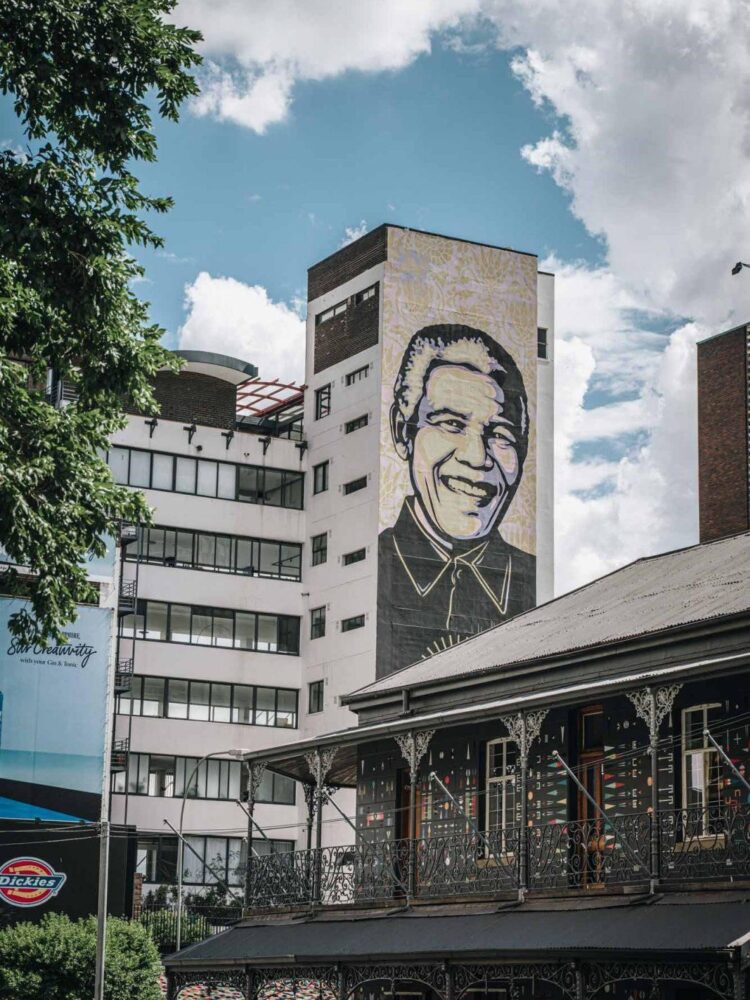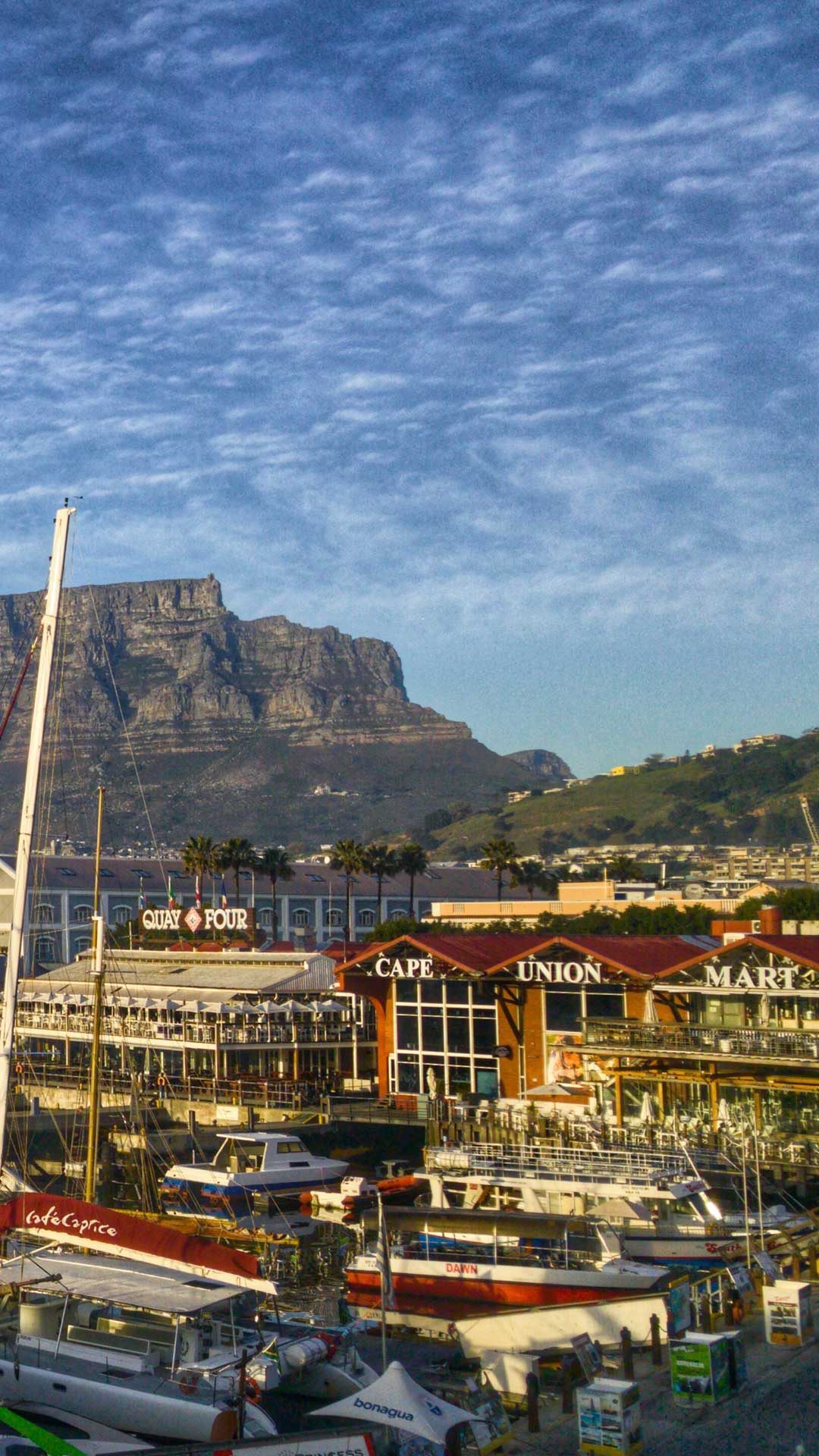 Visa required valid for a period of 90 days
Ndebele, Pedi, Sotho, Swati, Tsonga, Tswana, Venda, Xhosa, Zulu, Afrikaans, and English