Zambia, in southern Africa, is a landlocked country of rugged terrain and diverse wildlife, with many parks and safari areas. On its border with Zimbabwe is famed Victoria Falls – indigenously called Mosi-oa-Tunya, or "Smoke That Thunders" – plunging a misty 108m into narrow Batoka Gorge. Spanning the Zambezi River just below the falls is Victoria Falls Bridge, a spectacular viewpoint.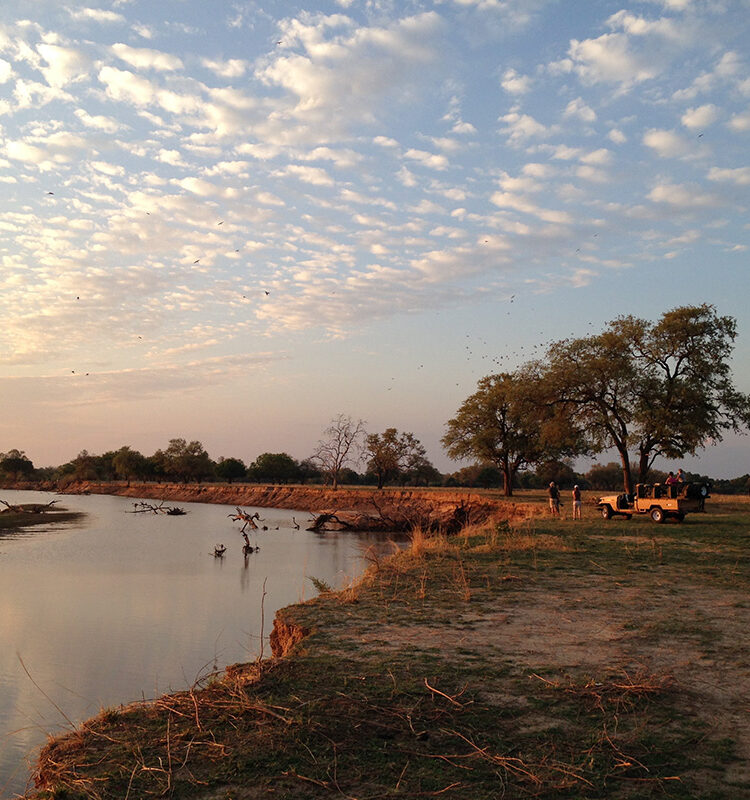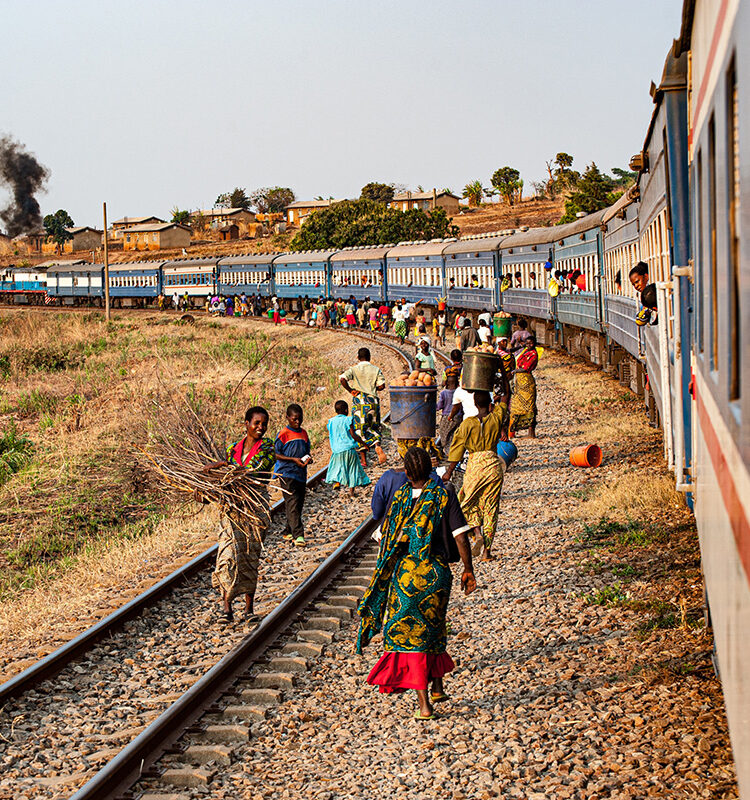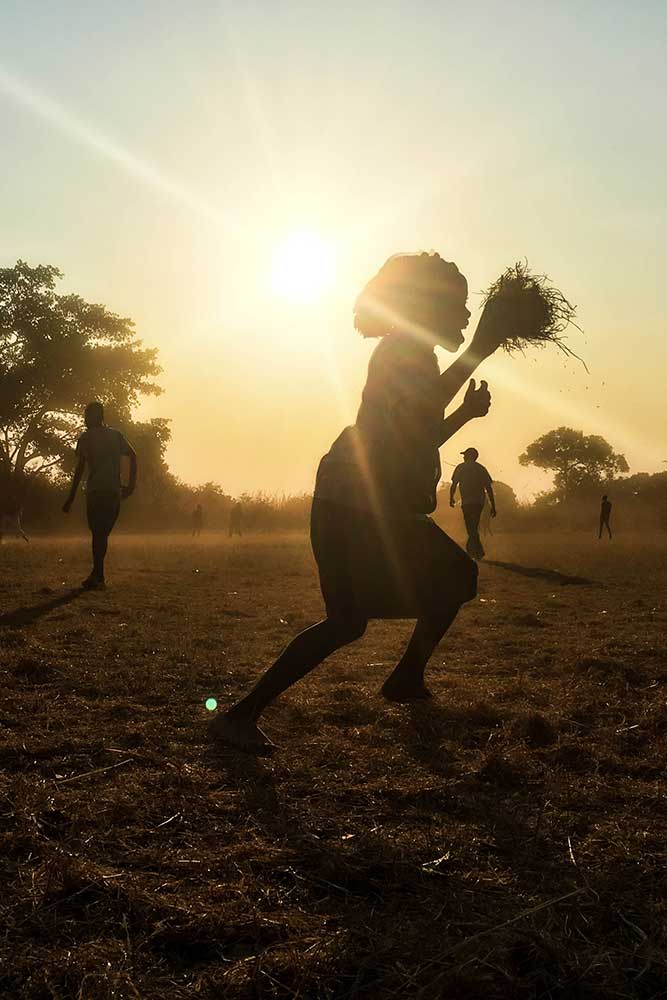 Bemba, Nyanja, Lozi, Tonga, Luvale, Lunda, and Kaonde
Zimbabwe is a landlocked country in southern Africa known for its dramatic landscape and diverse wildlife, much of it within parks, reserves and safari areas. On the Zambezi River, Victoria Falls make a thundering 108m drop into narrow Batoka Gorge, where there's white-water rafting and bungee-jumping. Downstream are Matusadona and Mana Pools national parks, home to hippos, rhinos and birdlife.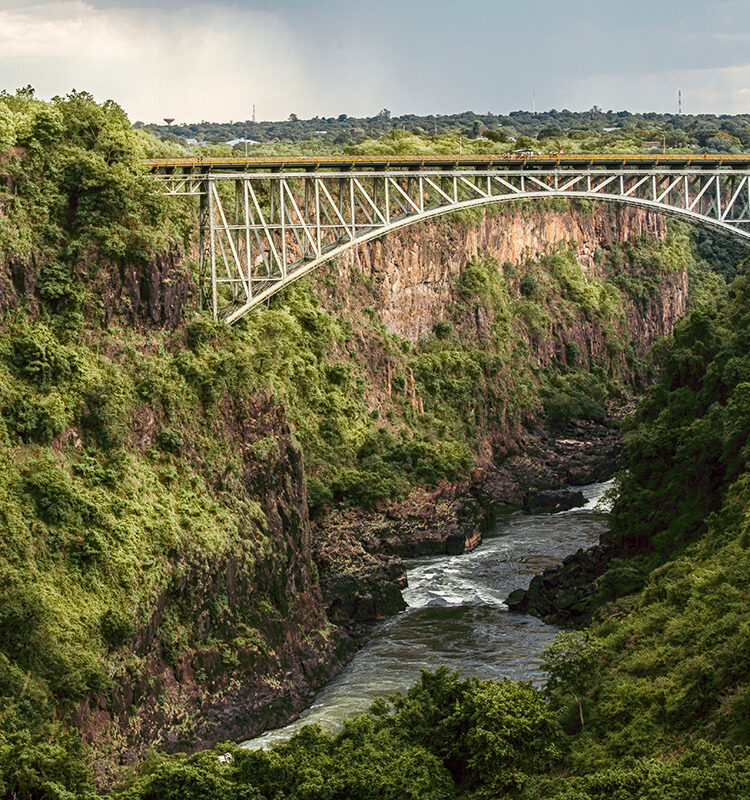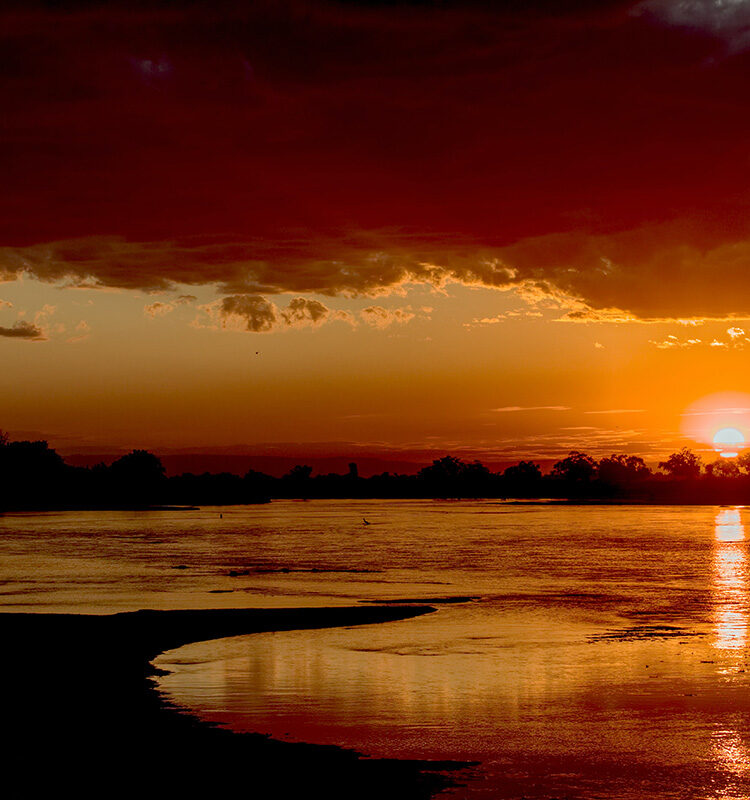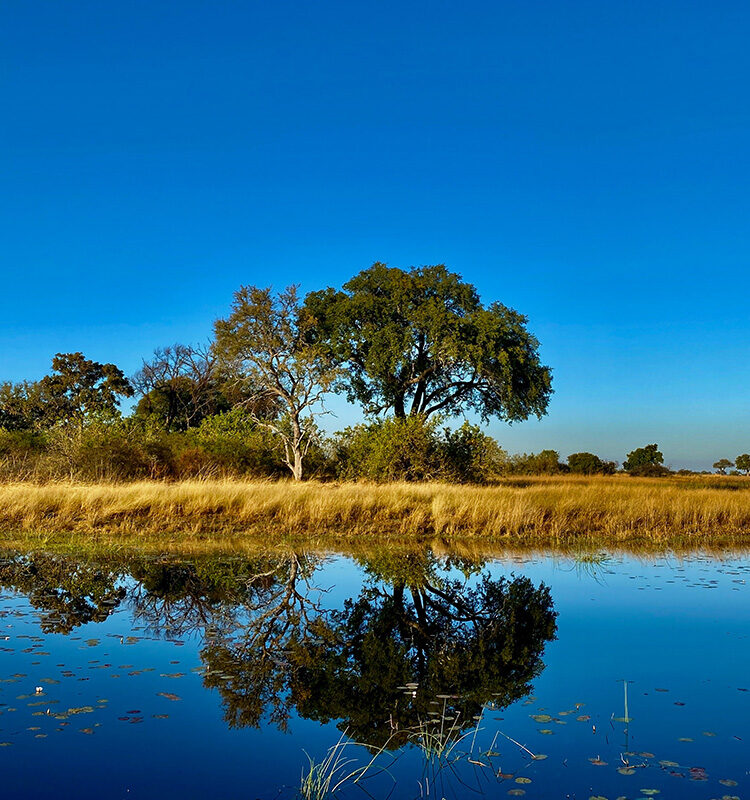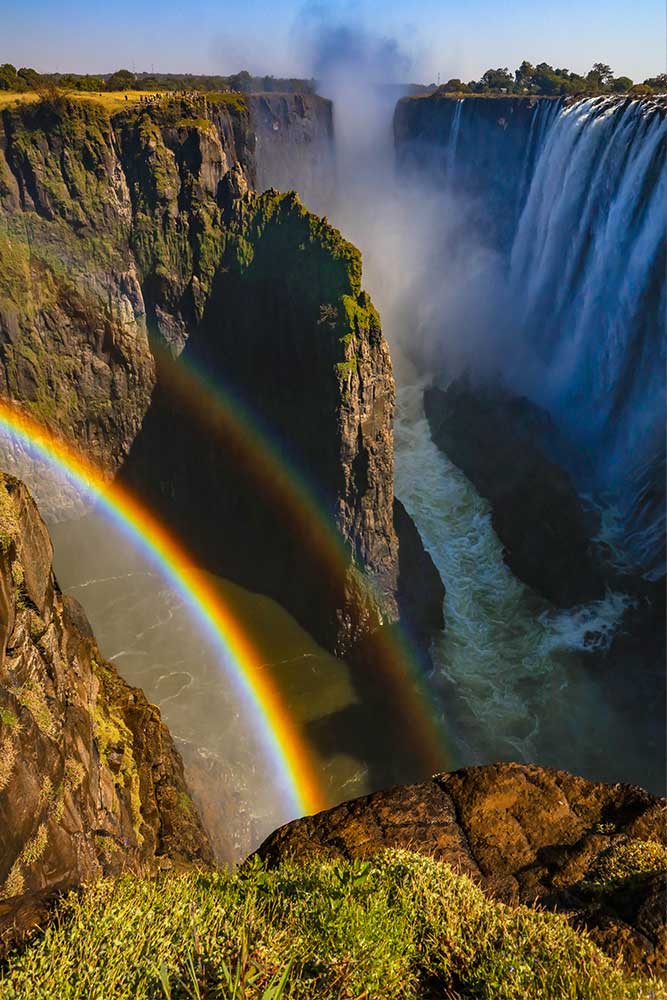 Visa required - Upon Entry
Chewa, Chibarwe, English, Kalanga, Koisan, Nambya, Ndau, Ndebele, Shangani, Shona, sign language, Sotho, Tonga, Tswana, Venda, and Xhosa.
Botswana, a landlocked country in Southern Africa, has a landscape defined by the Kalahari Desert and the Okavango Delta, which becomes a lush animal habitat during the seasonal floods. The massive Central Kalahari Game Reserve, with its fossilized river valleys and undulating grasslands, is home to numerous animals including giraffes, cheetahs, hyenas and wild dogs.