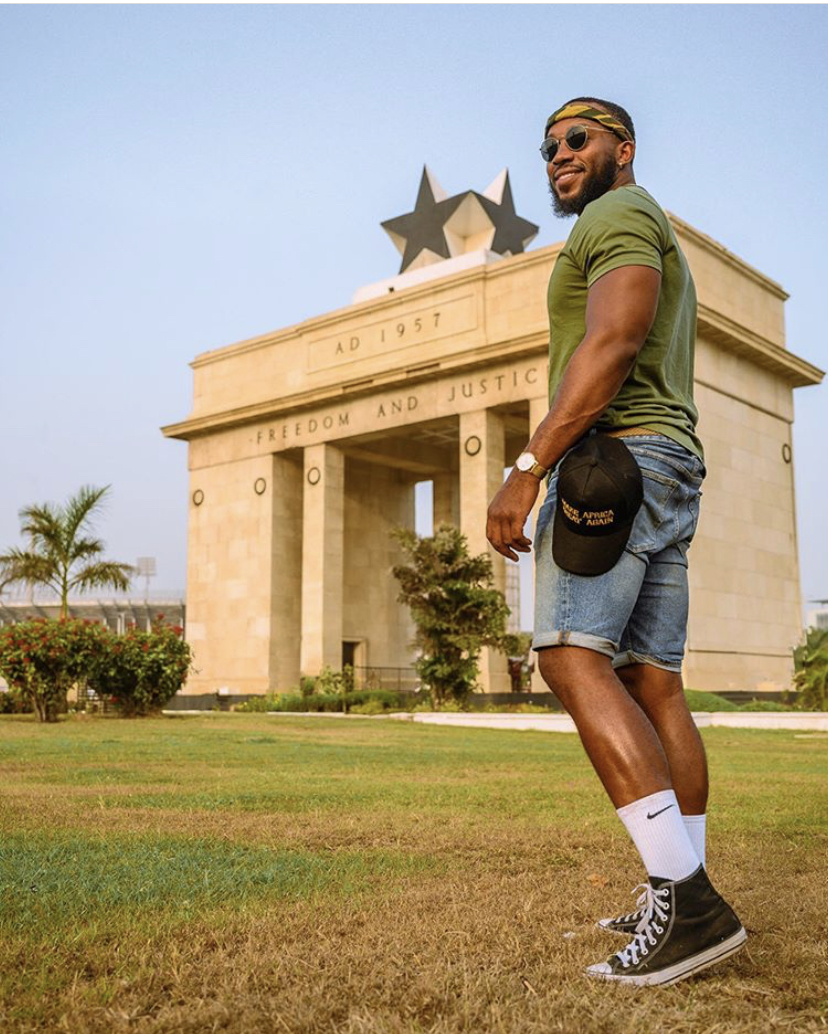 Elton in Accra, Ghana.
1. What's your favorite place you've visited thus far? Why?
This is by far the hardest question you can ask a traveler. Its like choosing your favorite child, lol. I will give you a top 3.
Tanzania, Chile and Brazil! Tanzania is home to a diversity of experiences including the Serengeti which has awesome Safaris, Mount Kilimanjaro for the adventurer and Zanzibar for a tropical island experience on the continent of Africa. Chile holds a special place in my heart because it was home to my best solo trip. I climbed a volcano, saw flamingos in a desert but more importantly connected with some of the nicest people ever. And I have to put Brazil at the top of the list because I have been there the most (6 times and counting). I love the beaches, people, the weather, the food, the culture and the sunsets!
2. Do you have a country or city that left you disappointed?
I never have to go back to Bangladesh, lol. It was super crowded and with very few black people around they made me feel like I was some sort of alien with the stares and picture taking.
3. Which country holds the top spot on your travel bucket list? And why?
I've been fortunate to cross off a ton of my bucket list countries but I would put Namibia and Mongolia on the top of my list for now. Both of these of these countries have beautiful landscapes and I'm really into that right now.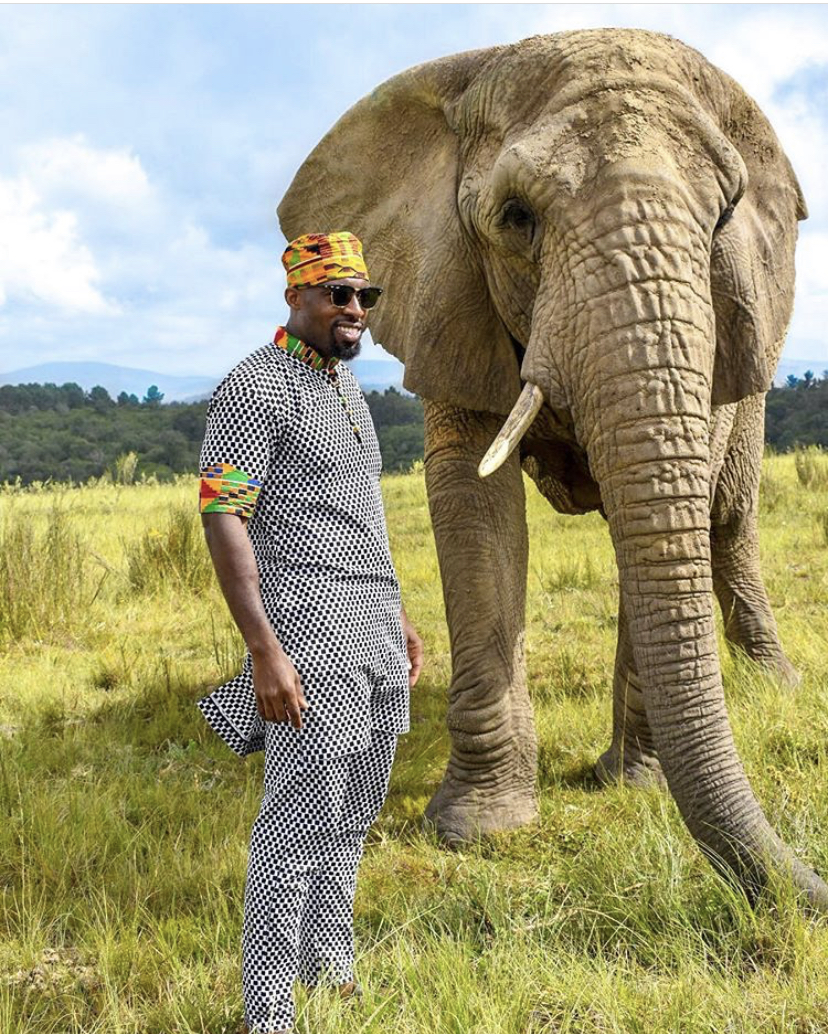 4. What country have you visited thus far would you say has the friendliest people?
I would say Istanbul, Turkey is really high on the list! As a black traveler, we sometimes expect the worst but every single person in Istanbul was welcoming and friendly!
5. When you take a vacation to a destination with limited time do you take it slow or try to see it all?
I used to be a super fast traveler. I would try to see everything I can within a country in under 4 days! Nowadays, I'm really interested in taking it slow and have decided to travel full time all of 2020 so that means weeks, maybe even months in some countries!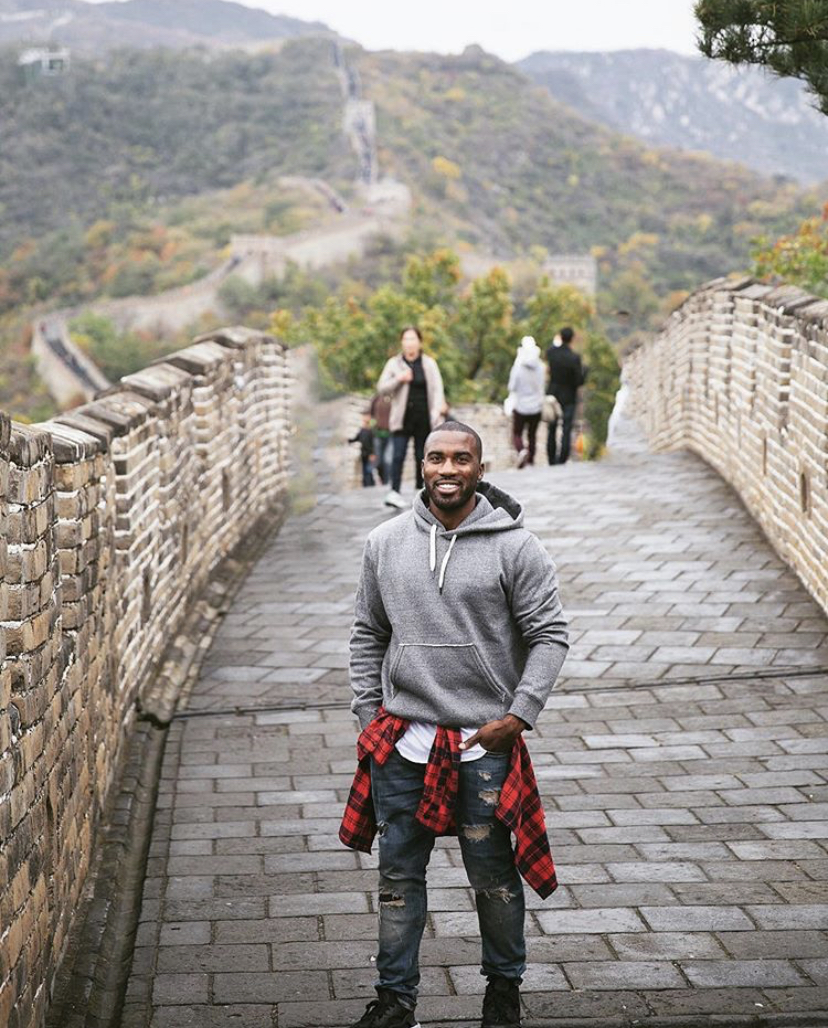 Elton in Mutianyu China standing on The Great Wall
6. What country has forced you to step the most out of your comfort zone? Explain how
Taiwan was quite the experience! I went there on a photography assignment where I had to follow around 3 pro chefs as they tried the local cuisine. I tasted some very interesting (i.e. disgusting) food and tried some new experiences (oyster farming) but it was completely out of my comfort zone! So glad I decided to go and try something new.
7. How do you prepare for a trip?
I usually have a few sites that I MUST see before I go to any destination so I make those a priority when I plan. Then I decide if I'll be staying at a hotel or if Airbnb is the best option. Finally, I ask people that have either been there or live there for tips on what I should do. I really want to experience countries like a local so who better to ask than a native of that country. I've mastered the art of packing and finding cheap tickets so those require the least planning.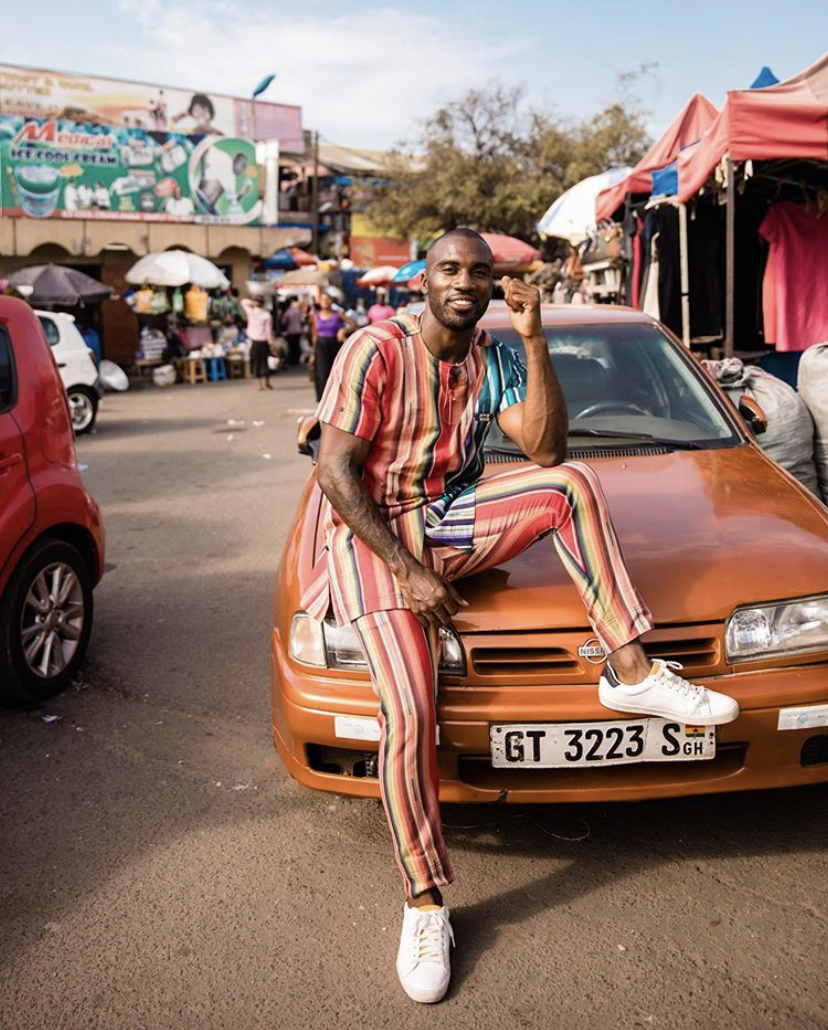 Elton in the Kanungu District in Uganda
8. How do you decide your next travel destination?
I check out my bucket list of destinations and see which locations I can group together. For instance, I really wanted to got to Tel Aviv last summer then I realized that Lebanon, Jordan and Cyprus were all super close, so my friend and I hit all four countries! I really like to hit at least 3 countries in a region.
9. What type of vacation do you prefer? A relaxing beautiful beach vacation or an active vacation full of activities and adventure?
I like to mix it up!! If I have a super adventurous trip I'll always add on a day or two of relaxing as a reward to myself. I don't remember the last time I just laid on a beach for 4 days… I need action!
10. Has travel been a window or a mirror to you? Explain
Great question!! Ultimately, I would say a mirror. Initially travel was a window to the world and other cultures but its amazing to see how similar we are as humans. The mirror sets in when I'm have my alone moments. I try to personally connect with everywhere I go and this allows me to see how precious and blessed my life is.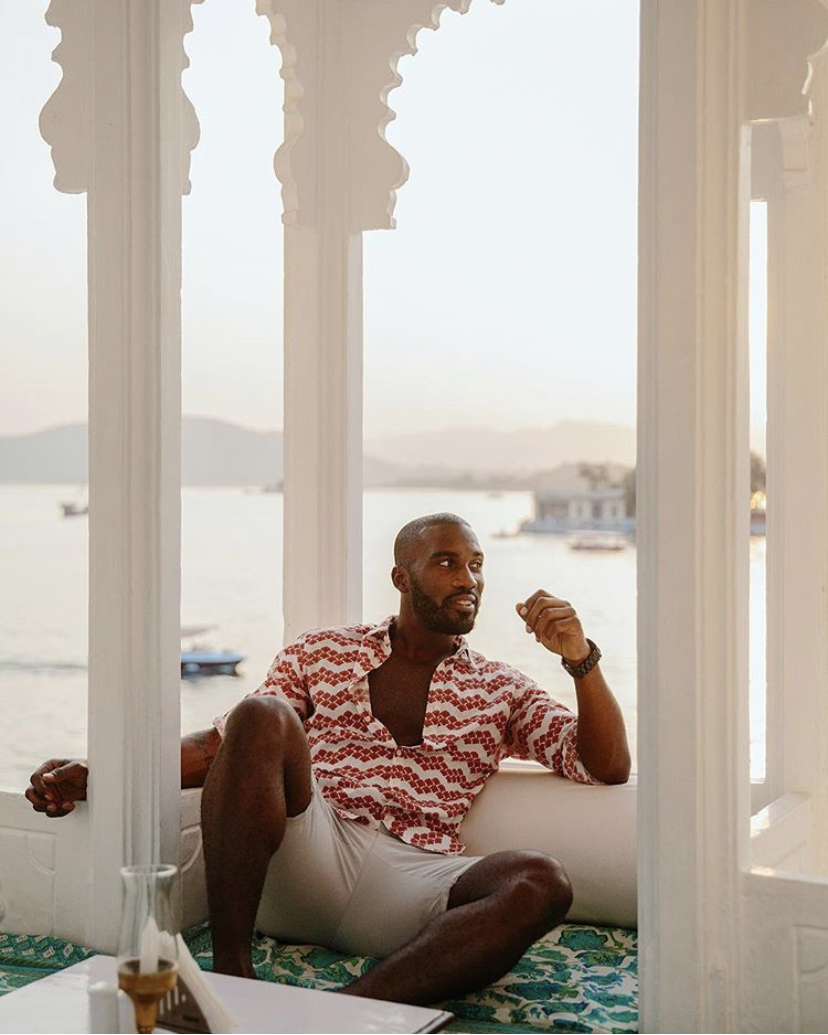 Elton at Hideaway of Nungwi Resort & Spa in Zanzibar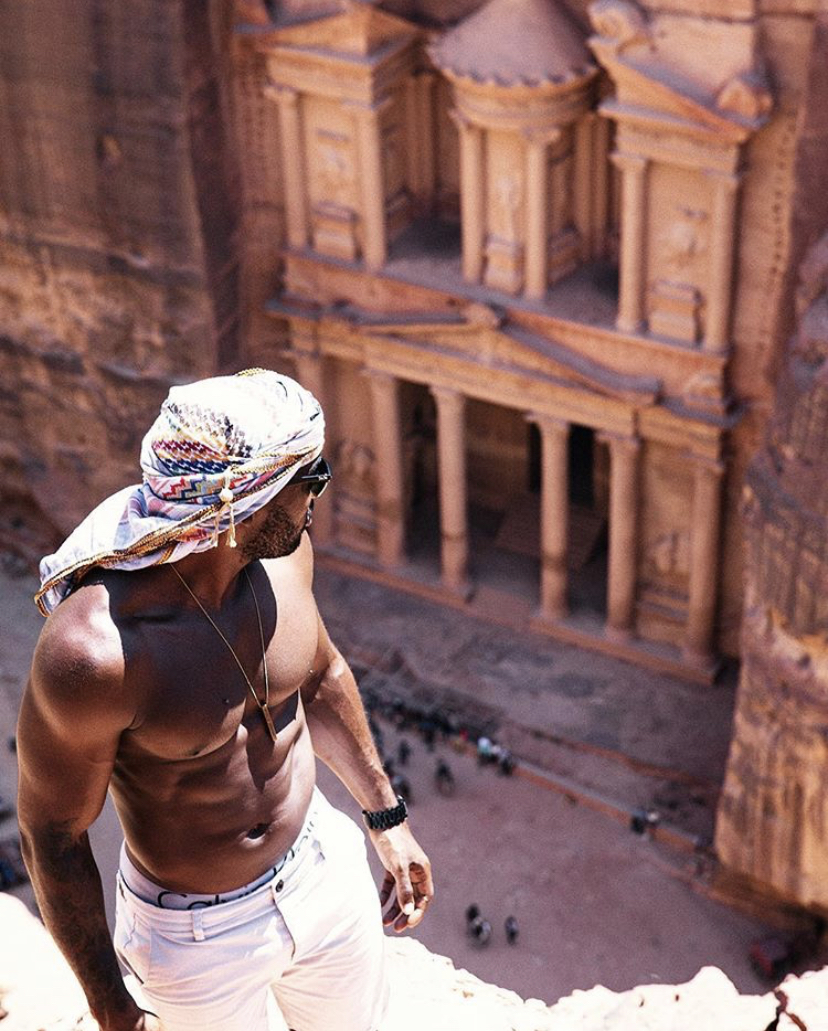 Interview By: Rahiem Johnson