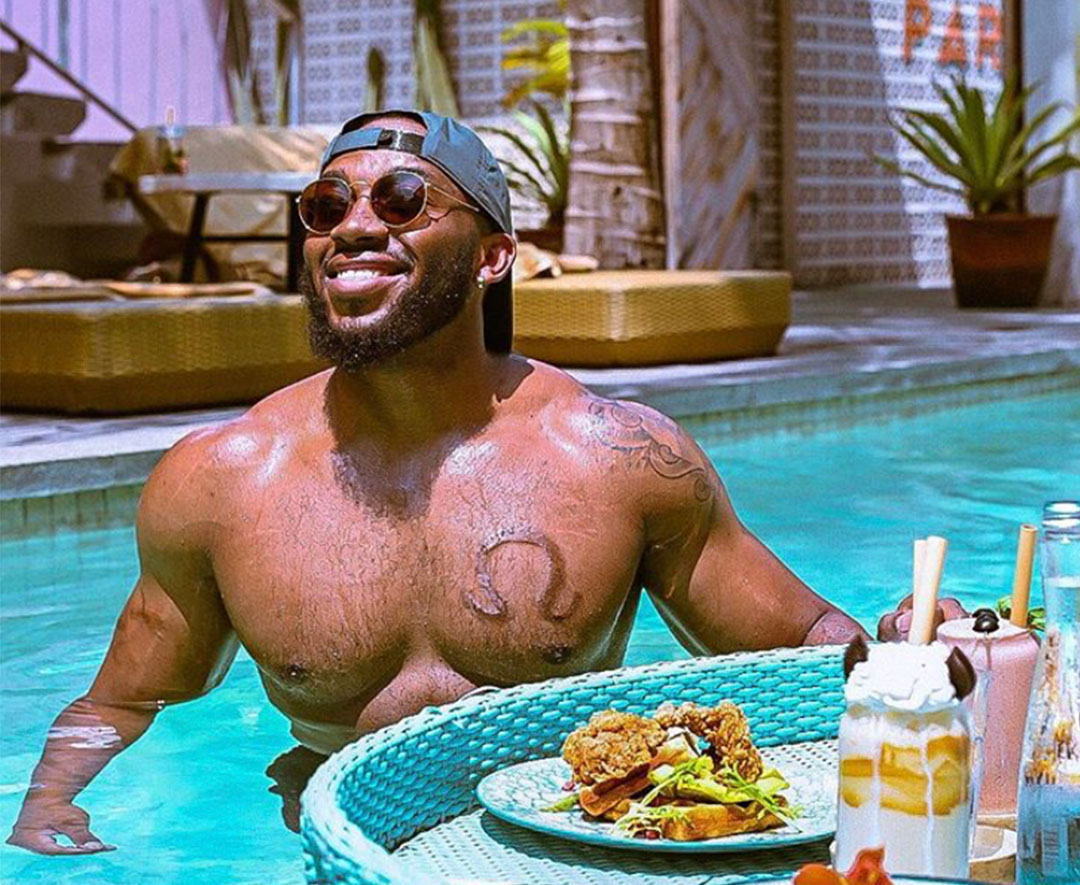 What's your name and where are you from?
Rick Southers from Pittsburgh, Pennsylvania
1. The most impactful lesson you've learned so far through traveling?
I've learned to be optimistic and solution-oriented through all situations. Travel comes with its share of obstacles but keeping a cool head and positive outlook can make all the difference.

2. What's your favorite place you've visited thus far? Why?
Cape Town, South Africa. The weather was perfect, the people were welcoming, not to mention the landscapes are the most dramatic and visually spectacular I've ever seen. It has a posh beach town vibe but with booming nightlife and flavor cuz it's Africa. Cape Town also has an amazing food and wine scene which is all super affordable.

3. If you could travel anywhere for free, where would you be right now and why?
I'd head to Bali and hideout in a villa in Canggu. There's always something to do and hella creatives to link with. Can't beat the carefree vibes over there and it's super budget friendly.

4. Has travel been a window or a mirror to you? Explain
Travel has literally been a window of opportunity for me. Coming from the east side of Pittsburgh I grew up with people who have never seen the west side of the same city. I was fortunate enough to travel to a few different states to visit family as a kid, but it wasn't until I got on a plane to somewhere completely foreign that everything changed. It was through travel that I fell in love with photography which has evolved into my full-time business. I've also met some dope people along the way.
5. What would you say are the benefits of solo traveling vs traveling with others?
I've done very little solo travel, but I do appreciate being able to move at my own pace. I tend to sleep in, take photo walks, sit by the ocean or take my time at dinner. However, I prefer to take trips with my close circle of friends because we're usually on the same page. Traveling with the right people can be just as rewarding as solo travel if your group has the same agenda and temperament; plus you can split costs like housing.

6. What's the best advice you can give to someone who has the desire to travel, but may not have the money or may be fearful?
It's truly the best investment you can make in yourself. Similar to reading a book, travel teaches you about yourself and the world around you, but only if you commit to reading more than one page. Take advantage of all the resources out there to find cheap deals or take a leap with a reputable group travel company if you're afraid to travel alone, most of them have reasonable payment plans.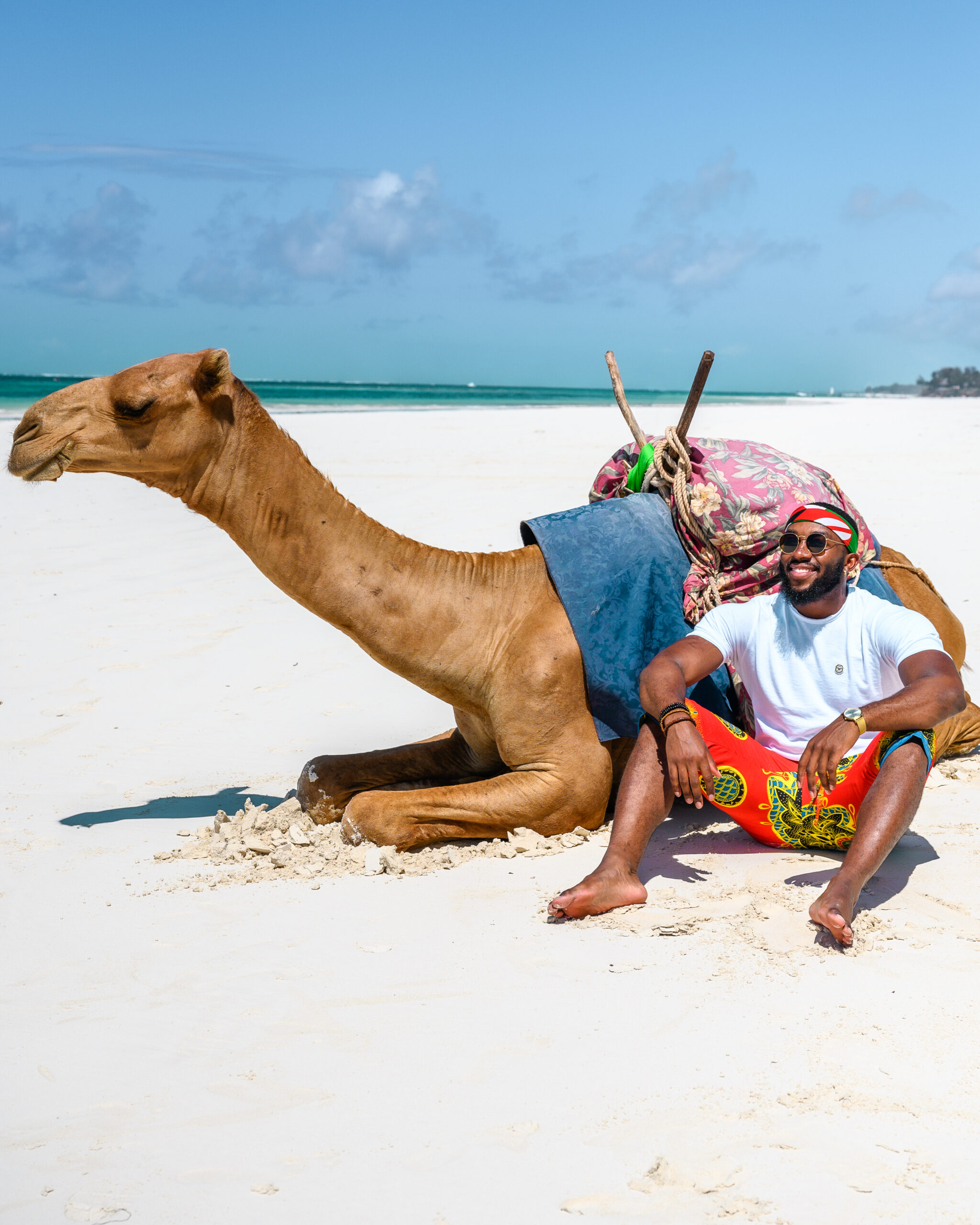 Interview By: Rahiem Johnson